ITALIAN GRILL & BAR
WE ARE MOVING SOON!
Aloha Kauai! We are moving soon! December 2nd will be our last service at our current location. We will be opening at our new location at 4028 Rice St. in early December.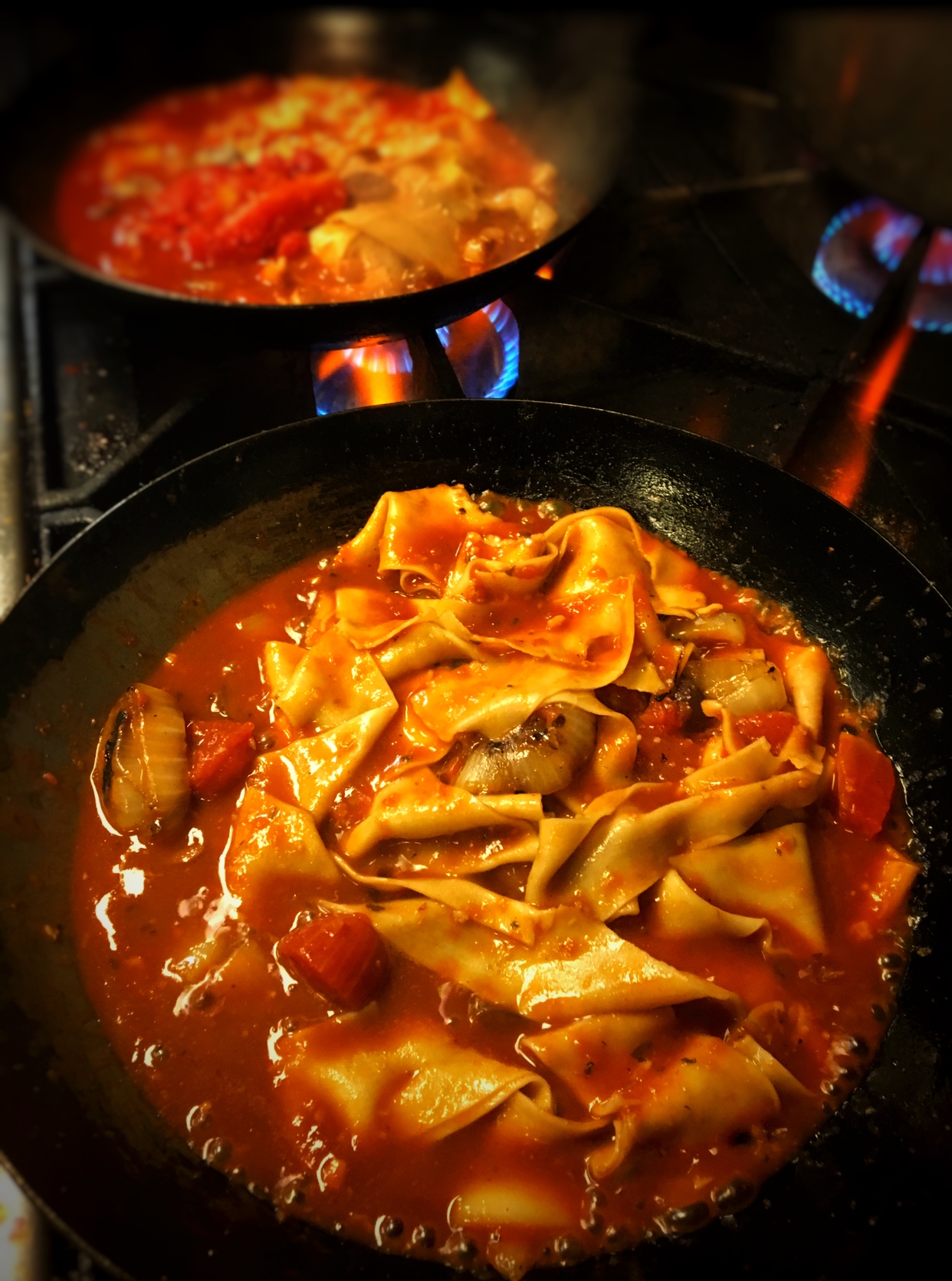 Where Italian food on kauai Began
At KP Lihue, we take great pride in our food. We believe that food tastes best when using only the finest quality ingredients.  All of our sauces, dressings and desserts are made daily in our kitchens. When creating KP Lihue, we set out to establish a restaurant that people could dine at more than just once in a while. We did this by crafting a menu that is both affordable and diverse, offering everything from simple pasta dishes to extravagant steak entrees created by our team of talented chefs. On this site you will find the most current menus. And be sure to check back soon, as we update our menus seasonally with new entree selections. We look forward to serving you soon!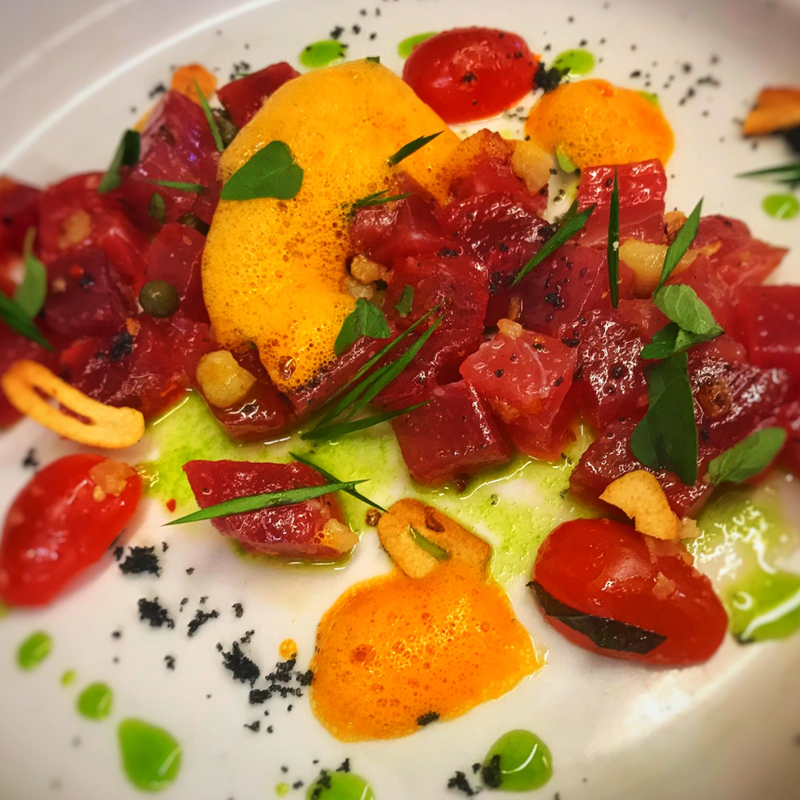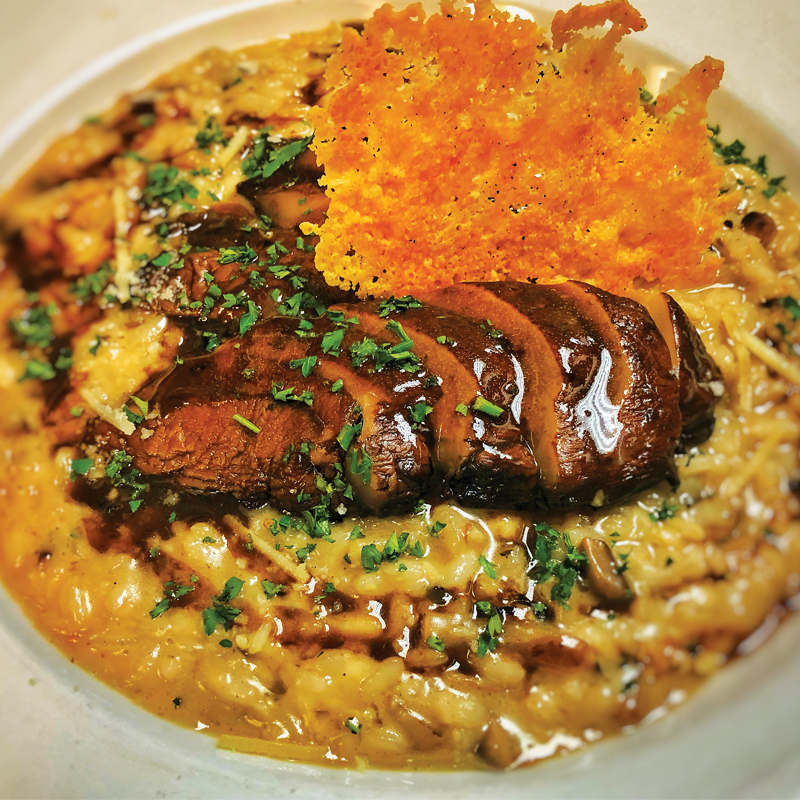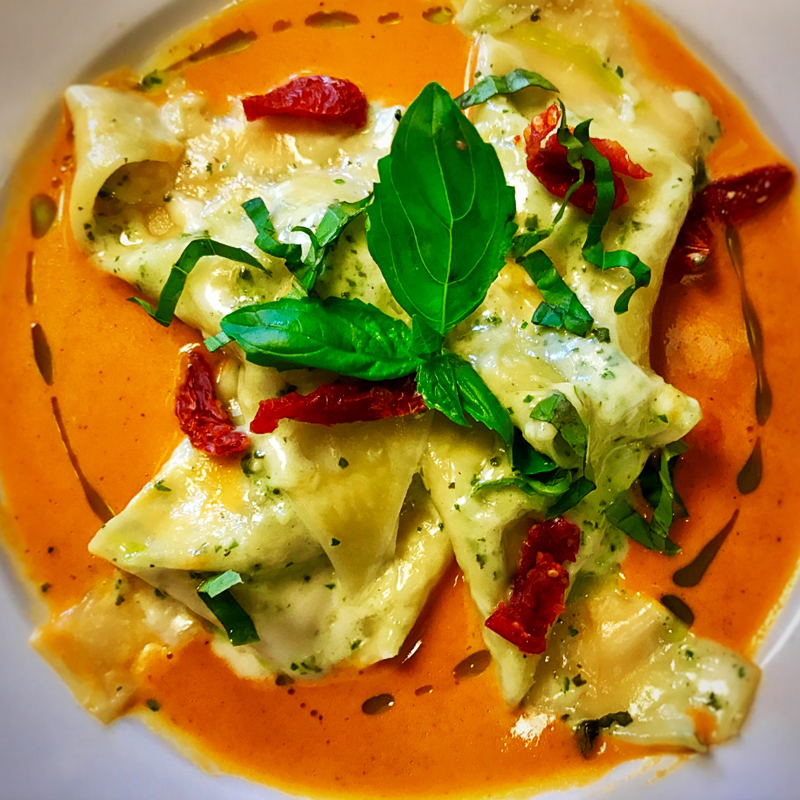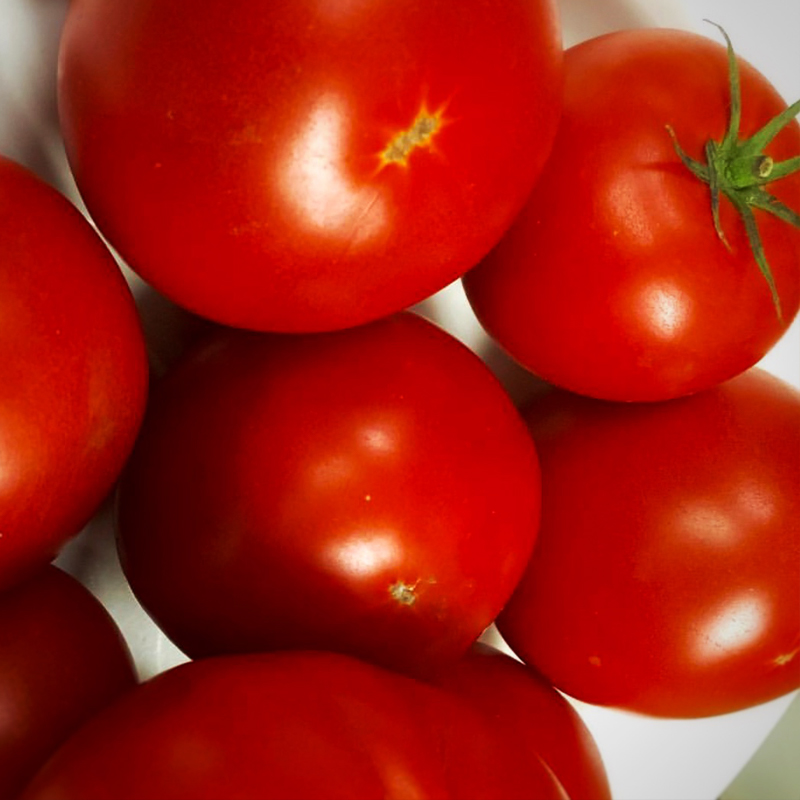 What People are Saying about Kauai Pasta Lihue

"Stopped in on holiday and had an amazing meal!  The prosciutto wrapped mozzarella was AMAZING.  Drinks followed and were great so was the food and service. Can't go wrong here! Well worth the drive!"
Murray D.


"Wonderful surprise! My family and I headed here after leaving the over-priced, crowded, hot brewing company down the block, expecting mediocre food…but it was excellent! Great food, great service."
J.A.


"Once you have tried all of the local cuisine and maybe have over indulged in pineapples, coconut and shave ice and want to try some comfort food, the best Italian food can be had here with great service at a reasonable price."
Jesse P.

3-3142 Kuhio Hwy.
Lihue, HI 96766
3-3142 Kuhio Hwy.
Lihue, HI 96766